The one thing I do every single day before leaving the house is coloring in my brows. One of my friends would like to lose weight because he is about to get married in 2 months. Chef Jason Wyrick has a new cookbook out dedicated to authentic, vegan Mexican cuisine from tostadas and tacos to tortas and tamales (so many Mexican food names have such great alliteration!).
Even though I'd already been to The Vegan Nom once, I needed to go back, and obviously I needed to bring Mr. VE&T here. If a recipe calls for an egg to 'bind' the ingredients, try using 25g/1oz of mashed tofu instead. So instead, I just had a BT. Sweet Earth Foods Benevolent Bacon (hence the brown edges), buffalo hummus, and tomato on a Cajun Dave's Bagel.
Recipe #1 from All Recipes This is the recipe I used this time, but I've made it both ways. These recipes include a vegan take on the classic macaroni and cheese, as well as a hearty and delicious chili that is perfect for winter nights. This is a thinly sliced, generously stuffed sushi roll with tempura sweet potato.
So this time, when I got a hankerin' for vegan bacon, I decided to be a little more thoughtful about the ingredients, and the finished product did not disappoint! I'd made vegan matzoh brei before using Isa's recipe in Vegan Brunch, but it was a savory version.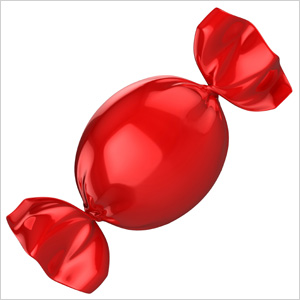 This quick and easy chilli is incredibly versatile, I use it as a jacket potato filling, in fajitas or tacos, with rice and guacamole for a Mexican feast, or scooped up in a handful of tortilla chips for a speedy lunch. Good luck with Weight Watchers, it really does teach us how to eat well, not too little, definitely not too much!